Today we share part 2 of our 3-part showcase of the amazing work from our super talented Module 3 students of The Art and Business of Surface Pattern Design who took the course in April 2015. Here are some of our talented students and the work they have created over the 5 weeks in class.
"Have you ever been so passionate about something that you can barely contain yourself and want to share it with everyone you meet? That's how this course was for me; every time I read new information or created a new illustration or pattern I felt like this is what I was meant to do".
– Bridgette Burton | Website
"ABSPD and my fellow students have encouraged me to be confident in my work and because of the feedback and constant inspiration from others I've grown so much in just a few short months. And that is priceless".
– Beth Schneider | Website
"Doing your Modules alongside my degree has been a challenge but I feel really well equipped for the future after I graduate in 2016. The business module has given me the tools and the confidence to develop my own design business and I'm sure it will be invaluable as I go into my final year".
– Jan Olive | Website
"Through ABSPD I have become part of a supportive network of talented designers, who inspire and encourage me daily! This is so important in this field of work".
– Natalie Williamson| Website
"The most powerful element of the course for me has been the motivation to work off the computer again for the first time in years. I have had great fun making lino cuts, mono-prints, collage, paintings, drawings and machine stitching which has added a whole new dimension to my designs. This, paired with all of the amazing info and technical skills I have learnt on the course, has given me the confidence to think I can actually call myself a 'surface pattern designer'!"
– Julie Anson | Website
"Module 3 is jam packed with information about all aspects of the business of surface pattern design. I imagine I will be referring back to these useful resources often in the future".
Jocelyn Proust | Website
"This module has given me the tools to go from design to business! Jam packed with invaluable information I feel prepared to start selling my patterns".
– Cathy Westrell Nordström| Website
"Module 3 really helped me understand how to get my patterns out into the world and make a living as a designer. My work has developed faster than I expected, the course raised my vision for where I'm heading and, as ever, the interaction and support from fellow students was outstanding".
– Moira Fuller| Website
"The most powerful element of this course for me was the incredible amount of information, and the wonderful interviews shared in the course. I feel I am now well armed to become successful in the world of surface pattern design".
– Ana Ines Perez | Website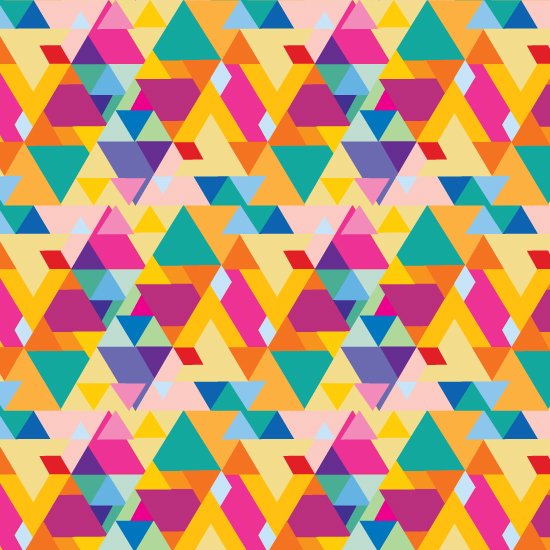 "Module 3 has been an inspiring mix of creativity and business. I have enjoyed fulfilling briefs which include the possibility of been seen by professionals, while also gaining key advice for me to build on, for my own creative business. A great course".
– Lucy Keefe | Website
***
The Art and Business of Surface Pattern Design is the definitive guide to becoming a surface pattern design professional.If you have ever dreamt of seeing your designs on stationery, homewares, fabric or other products, this series of interactive online courses is for you! Thriving surface pattern designer Rachael Taylor will guide you along this exciting path from developing your signature style, to putting a collection together, and from protecting your work to monetising your designs. With a rich combination of design inspiration, practical advice, demonstrations, creative exercises, resources and interviews with leading industry practitioners, this is the go-to guide for anyone wanting to develop their design skills and break into the industry. Our next classes begin September 21, 2015 – we hope to be able to welcome you to class!

---