We love to celebrate the successes of our Make it in Design alumni and today we have news from Beth Schneider of Elizabeth Victoria Designs who recently had work selected by Guildery for a curated home decor collection. Beth is also a member of The Four Corners Art Collective who have also been running a fab advent challenge over on Instagram.
Guildery is a home decor website with a different vision. They curate fabric collections so it's easier for the customer to purchase accessories for their home that are sure to coordinate. Guildery create a vast range of home decor products including pillows in various sizes, wallpaper, table runners, tea towels, cloth napkins, wrapping paper, fabric by the yard and fabric wrapping paper. They also offer the very hand service of if the colours in your home are different from the curated colours, you can change them with their Custom Color tool.
Beth's collection looks AMAZING and we wish her all the very best with it!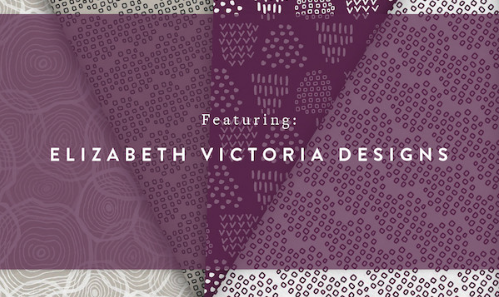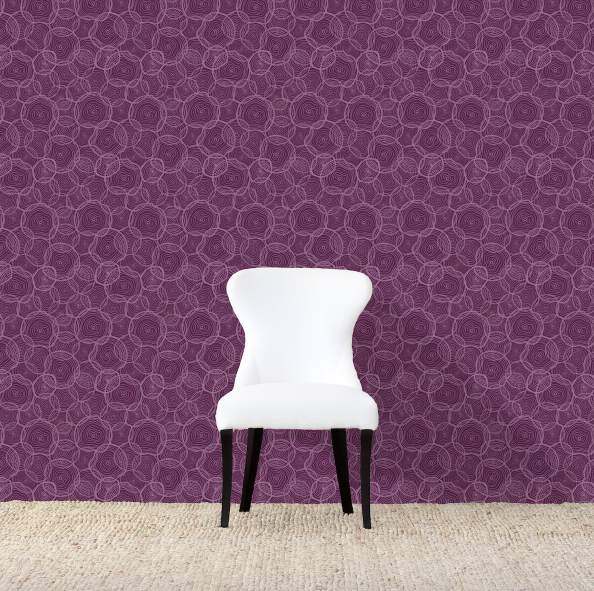 All images courtesy of Guildery

---