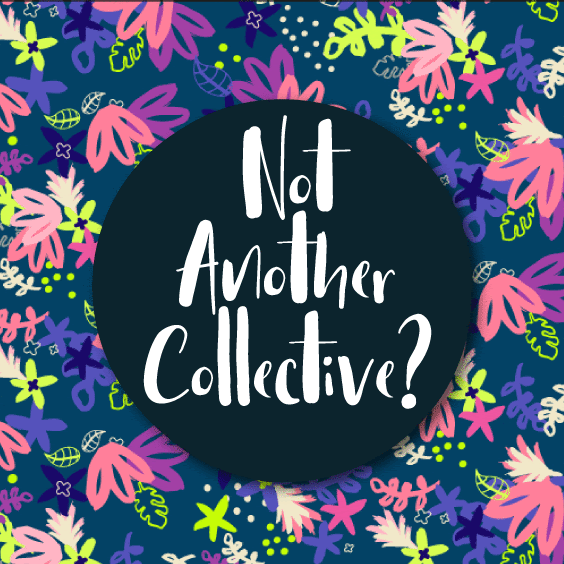 We were thrilled to hear recently that some of our very talented alumni have formed a new collective,
Dot & Flow Design
and will be exhibiting at Surtex this year.
About Dot & Flow Design
"We are a quirky, creative and talented bunch. We thrive on creating fresh new surface designs for licensing and sale. Our collective portfolio is brimming with cute characters, lush lettering and an array of beautiful patterns. More than just a collective, we are a community. Our designers have access to key trend information, tutorials, templates and design challenges to ensure we continue to develop, grow and remain inspired to create stunning new art. We will be making a splash at our trade show debut, at Surtex this May, booth 244″.
Members Exhibiting and ABSPD Alumni are: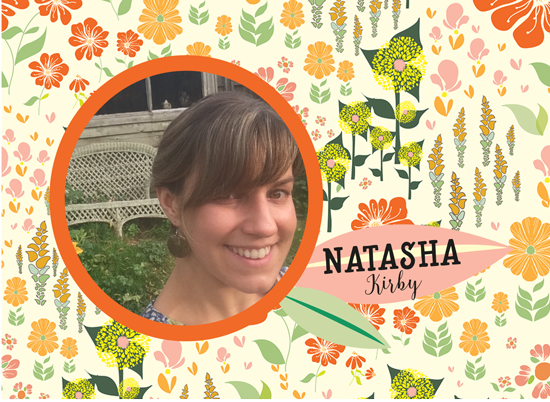 Joined also by members:
#FolioFocus
As many of us in the design community are working towards exhibiting at Surtex or improving our portfolios, Dot & Flow Design have created a 10 week challenge: #FolioFocus to design a new mini collection a week to help expand our portfolios.
#FolioFocus started Monday 1st February but there is still plenty of time to get involved!
Each week's focus is one of the popular subject matters art directors are always on the look out for, such as Florals and Christmas art. Dot & Flow design will also be sharing inspirational moodboards and colour palettes each week to get everyone's creative juices flowing.
Designers are invited to join in the challenge using the #FolioFocus tag on Instagram and Facebook.

---