In each issue of MOYO, we challenge you to create a set of 3 patterns inspired by imagery that we share in the magazine. We will pick a winner and three runners up, and feature their designs in the next issue. The winner will also receive a set of Rachael Taylor Designs signature tea towels!
In the latest edition of MOYO – 'The Home Edition' Issue 8 our design brief was to create a 'kitchen crazy' themed collection of patterns.
Below are the Top Ten entries as selected by the creative team at Hallmark Cards, UK.
Catherine Charnock | Website
Cavell Ferguson | Website
Dorine Vink-Janson | Website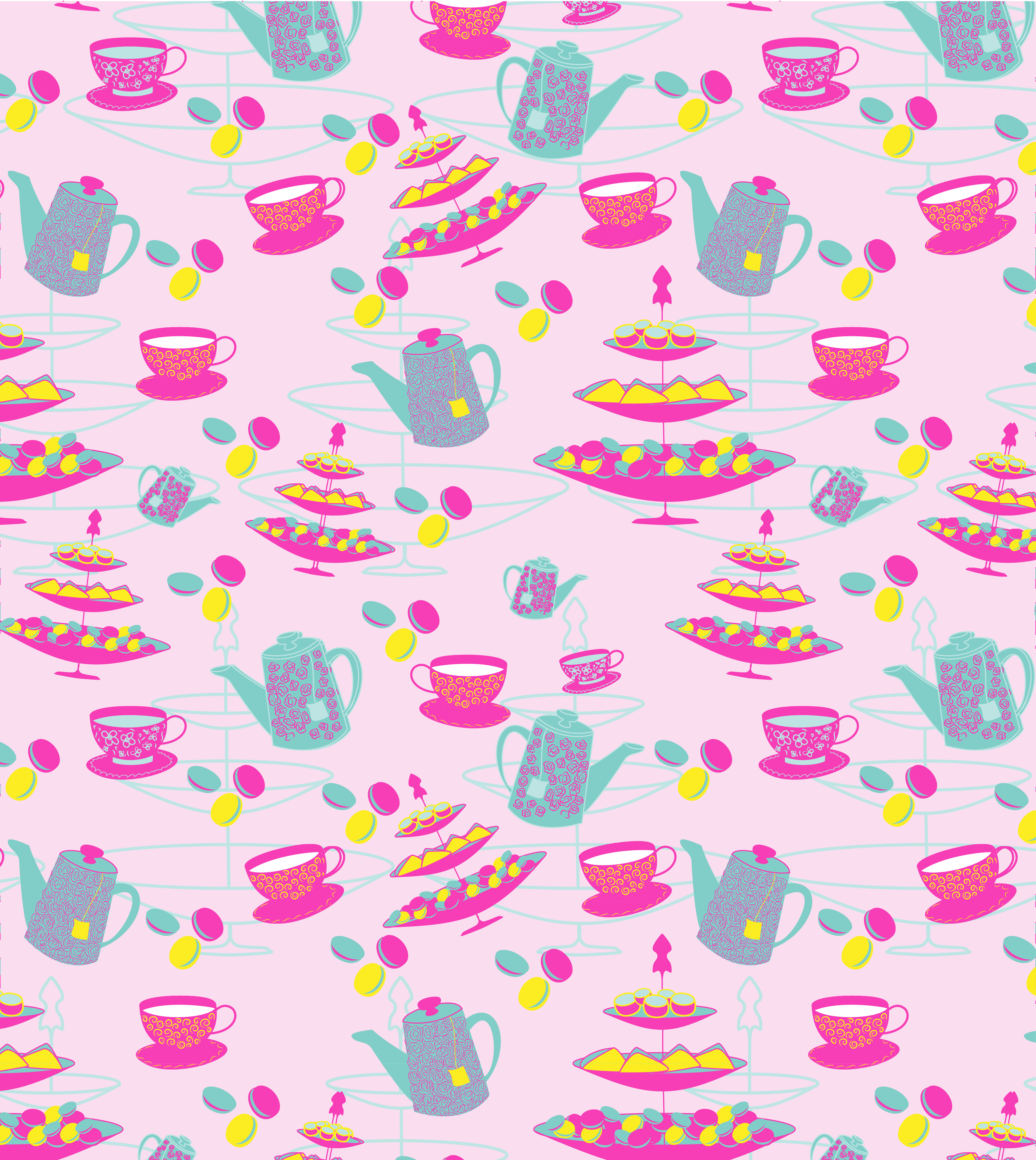 Natasha Eveleigh
---
Check out the latest issue of MOYO here
***
SHARE THE LOVE!
MOYO is completely free and we want to delight as many people as possible with the wonderful world of surface pattern design. Please feel free to share the magazine on your blog/social media and tell your friends about it! Please also use hashtag #MoyoMagazine
---