We had OVER 320 ENTRIES in our recent typography competition to win a place on The Ultimate Portfolio Builder, which started March 21, 2016.
Here at Make it in Design we love a good quote and adore typography so we thought it'd be fun to share the Top 20 shortlist with you. Furthermore keep an eye out in the coming weeks as many of these and more will feature in our "Quote of the Week".
Annabel Tempest | UK | Website
Angela Sbandelli |
Anne Bomio | Switzerland | Website
Little Paper Tulip | UK | Website
Belinda Sigstad | USA | Website
Catherine Charnock | UK | Website
Cynthia Lupoff | USA | Instagram
Elaine Collins | UK | Website
Feena Brooks | UK | Website
Tina Mueller | Germany | Website
Melissa Meeks | USA
Karen Vermeulen | South Africa | Website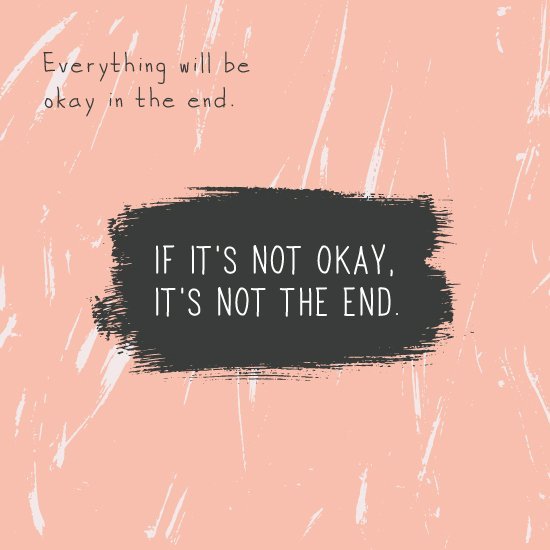 Maja Rönnbäck | Sweden | Website
Marina Oliveira | Brazil | Website
Emma Digerud-White | UK | Website
Natalie Alexander | UK | Website
Natasha Eveleigh | UK | Instagram
Penny Bernhardsson | Sweden | Website
Tonia Dee | USA | Website
Feena Brooks | UK | Website
---
Do you like a quote as much as we do? If you'd like to design a quote, or have an inspiring quote you'd like to share with us, please send your image saved at 550 pixels wide, along with your name and website – if you have one to: submissions@makeitindesign.com with Quote of the Week in the title of your email.
Want to learn how to design quotes with great typography? Sign up for one of our classes in 'The Art and Business of Surface Pattern Design'– In Module 2 we go into details about typography and how you can create beautiful personalised typography to use in your own work or branding. Also take a look at Issue 7 of MOYO Magazine, which is dedicated to words and typography with lots of fabulous articles to inspire you!

---