Surtex, the only show in North America solely devoted to selling and licensing original art and design for all types of products, is almost here! Each year we bring you a series of Surtex previews and we are extremely proud of many of "The Art and Business of Surface Pattern Design" e-course students who have featured and continue to feature at the show.
We are delighted to share with you previews of the talented designers showing at Surtex on the Make it in Design blog – enjoy!
Betsey Anne Hodson
How are you preparing for the show?
I am busy creating lots of new art to share this year!  I'm just finishing up my portfolio book to send off to the printer, and I got fancy new business cards to share!  I've been doing more painting this year and I love having a bit of texture and hand done look to my designs.  I am happy to have the 'digital' experience under my belt so I can still turn out vector art when I need it, but I'm loving the direction that painting has taken me. I am also busy working with my collective Dot + Flow to plan our booth – it's coming along great and I think it's going to be very fun!
244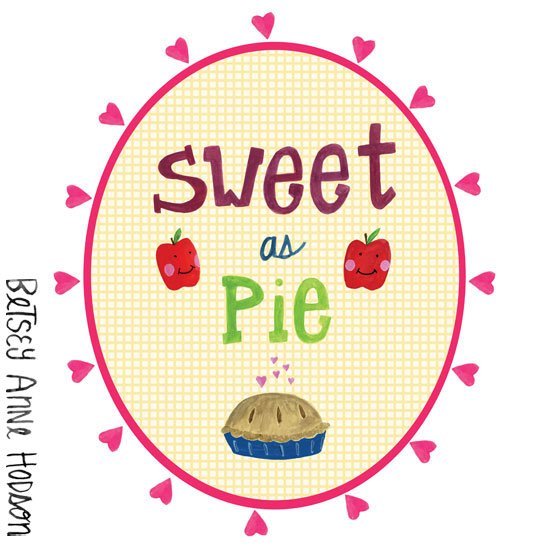 Are you doing any other shows in 2015?
Probably not for 2016, working on the plan for 2017 now!
Which ABSPD course(s) have you taken if you're a graduate?
I've done Summer School and The Ultimate Portfolio Builder!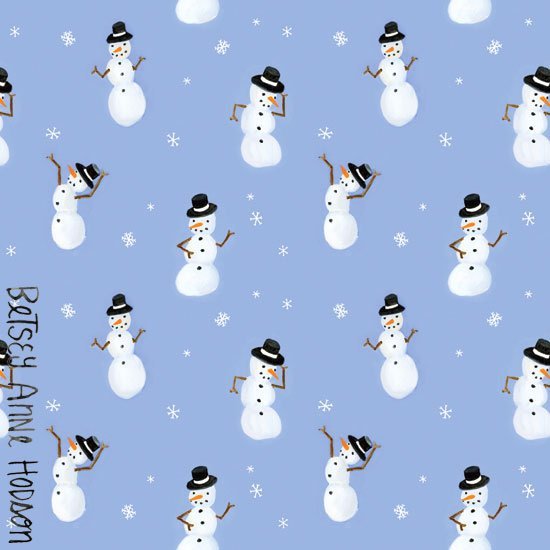 I am an illustrator, designer and creative problem solver living and working in Minneapolis, MN with my husband and two kids. I make art for kids and others who don't take themselves too seriously.
My style is whimsical, lighthearted, quirky — and my designs never take themselves too seriously. My illustrations feature hand painted motifs, geometric patterns and bright bold colors.
Why work with me?  I have over 15 years of design experience working in-house at a variety of prestigious retail companies such as Williams-Sonoma, the sak and bebe. This experience has given me an intimate knowledge of both the product and consumer viewpoints.  Plus, I love efficiency, and I love creating a special piece of artwork to meet your needs!
I am available for licensing, commissions and other projects!  Contact me or sign up for my newsletter to see my latest work in your inbox!
Connect here: Website | Instagram | Dot and Flow Collective