The Ultimate Portfolio Builder is an advanced seven-week online professional surface pattern design course, consisting of an intense five-week class followed by two weeks of design reviews.
This powerful course will give you all the tools and advice you need to grow your body of commercially viable work, refine and strengthen your professional design portfolio and give you the fast-track to trade show success.
Brought to you in association with Printsource, one of the top surface and textile design shows in the world, this course will provide you with exclusive insight to help you secure the right buyers for your work, deal effectively with clients, get trade show ready and discover the secrets to landing your dream work.
As part of this advanced course one lucky person on the course will win a free booth at Printsource New York, August 2017 and $1,000 towards the cost of travel to the show. We look forward to bringing you the highlights from this years exhibitor and last years winner Stephanie Davies next month!
Our most recent class of The Ultimate Portfolio Builder had an incredible four-part creative brief from Printsource designed to help them attract the clients they dream of working with.
Today we are delighted to bring you the Top Eight shortlist of entries as selected by Rachael Taylor, Printsource producer Massimo Iacoboni and the Make it in Design Team. The standard of ALL entries was so extremely high and it was such an enjoyable challenge for the panel to select the following designers.
Anette Heiberg | Website
Anne Bomio | Website
Carol Lelivelt | Website
Emily Wong | Website
Feena Brooks | Website
Holly Stein | Website 
Jill O Connor | Website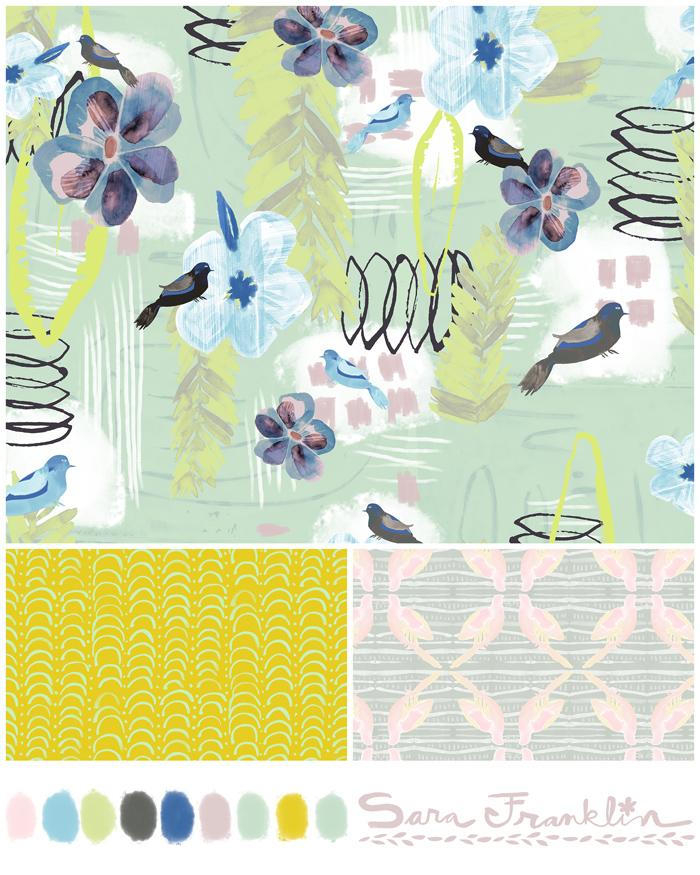 Sara Franklin | Website 
We were so delighted with all the entries and a HUGE congratulations to our top eight – we will announce the final winner Monday July 11.
In the meantime please do take the opportunity to find out more about each of the designers at the links above.
---
Featured in the Top 8 shortlist? Be proud and shout all about it and share the Make it in Design graphic below across your social media channels. Please be sure to link back to Make it in Design.

---