Cover image (c) Adam Mastoon
***BOOK GIVEAWAY***
We recently shared a wonderful interview with an amazing woman called Laura Bethmann.
Laura is a talented watercolour painter from New Jersey, USA who gardens, prints plants, and writes books.
We're very excited to be giving away TWO FREE COPIES of Laura's inspiring book 'Hand Printing from Nature' (Pub: Storey).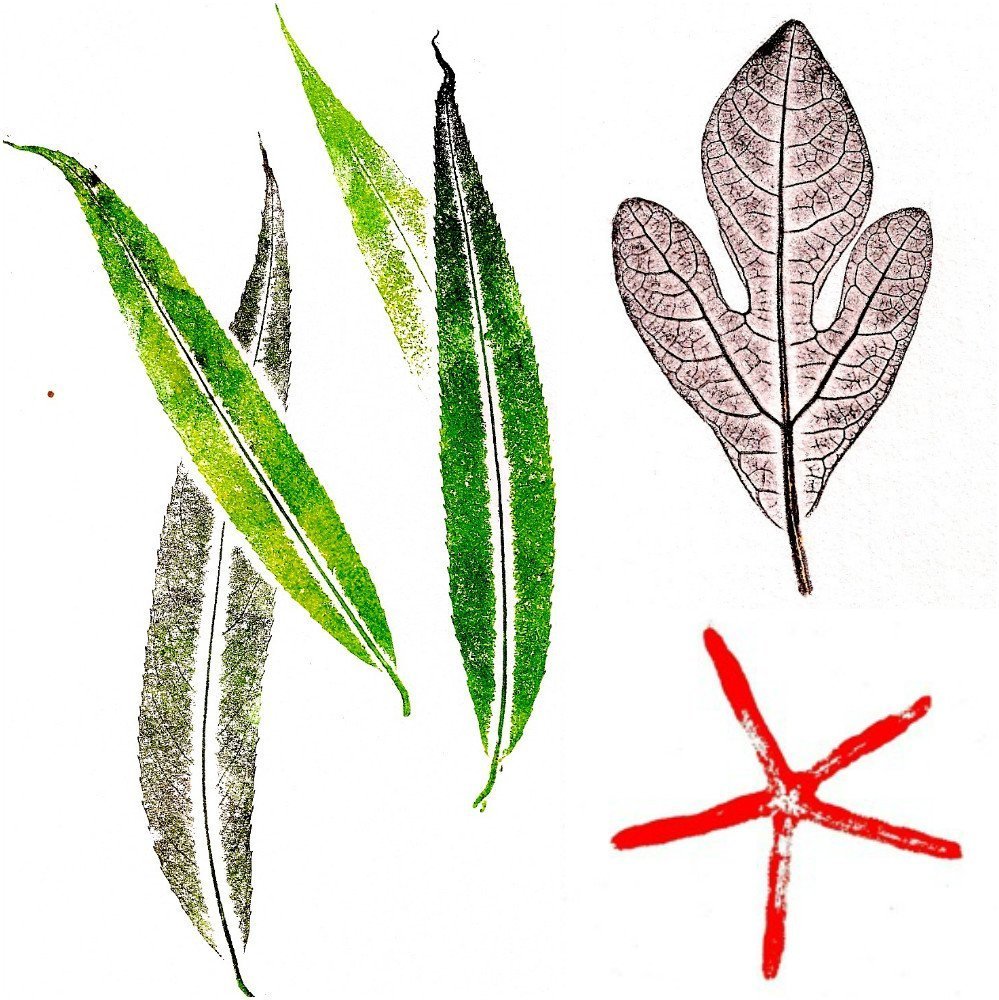 Laura Bethmann's Willow Leaves, Sassafras Leaf and Starfish nature prints
Entering couldn't be easier! For your chance to win, simply GIVE NATURE PRINTING A GO and share your pictures on Instagram using the hashtags #laurabethmann and #MIIDbookgiveaway and tag @makeitindesign so we can easily find your entry! You can enter this competition as many times as you like.
DEADLINE: Enter before midnight (GMT) Sunday 26 February, 2017
Two lucky winners will be chosen by the Make it in Design team and announced here on our blog on Tuesday February 28, 2017.
Laura will kindly ship the book directly to the winner anywhere in the world!
Best of luck!
Laura Bethmann nature prints
Notebooks, ink, nature prints of flowers and leaves on paper, featured in Hand Printing from Nature
'Teapot Wrap' textile paint, nature printed gingko leaves on fabric, featured in Hand Printing from Nature. Image credit (c) Adam Mastoon
In Laura's studio with hand printing tools and materials
'Tomato Vine' ink, nature printed wall mural, featured in Hand Printing from Nature. Image credit (c) Adam Mastoon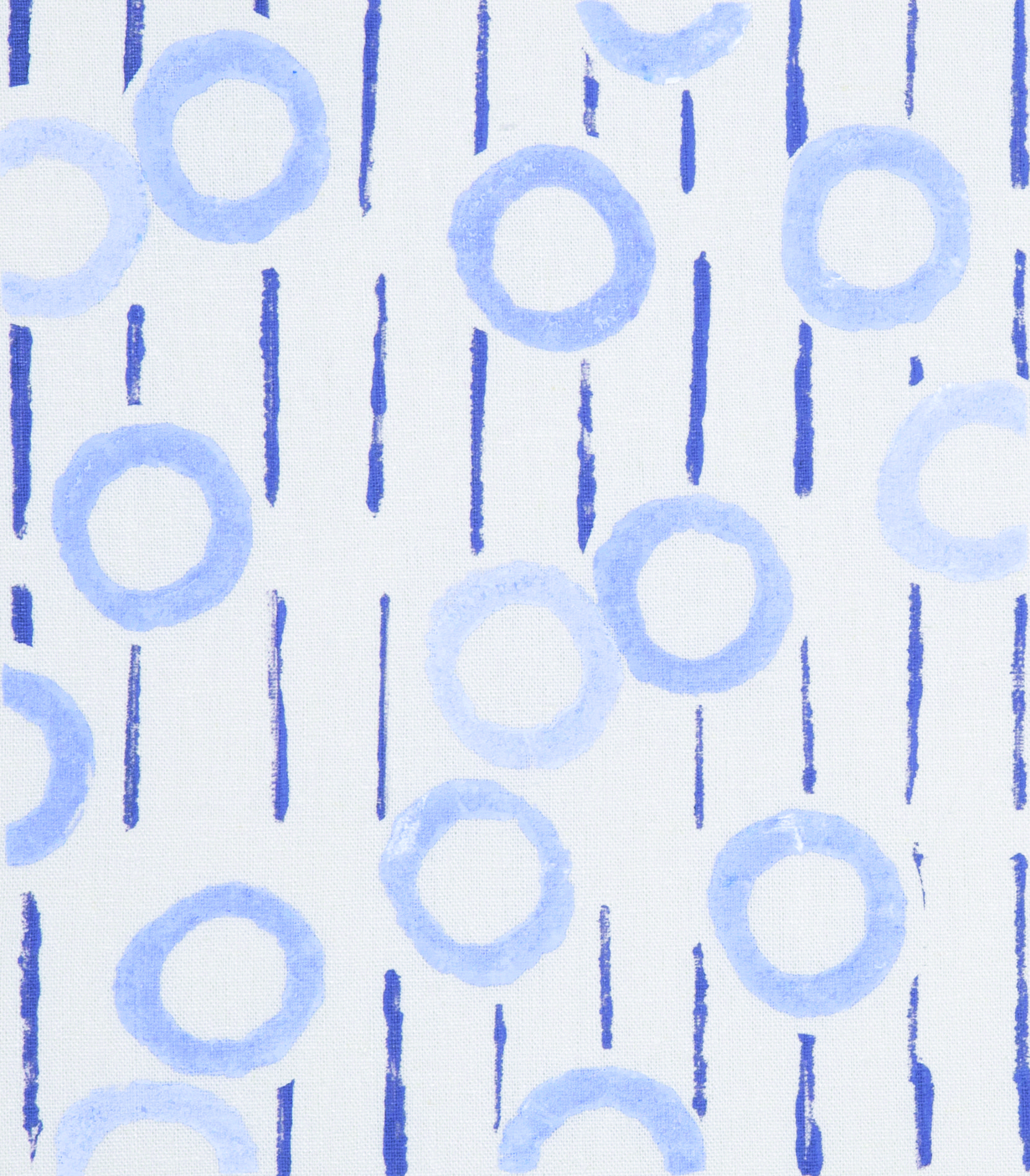 Laura Bethmann – Botanical Geometry, acrylic paint, nature printed mushroom caps and cinnamon sticks on linen
Laura Bethmann – 'Orange' ink & watercolour nature print painting
Find even more inspiration on Google, Pinterest and Instagram
---

---